It's never good when we expect a person to accomplish something that they never set out to accomplish
Them judge them by their inability to complete the unattempted task
It's deliberately misleading to say that someone failed at a task they never undertook
My brother is writing a novel, so I shouldn't expect that book to be a detailed factual history
My cousin writes music, so I shouldn't expect those songs to be methodical genealogies
Even when there is some overlap, when a person tries to use another subject to better accomplish their task
The original task is still the standard we should judge by
A piece of fiction about a historical event is still fiction
A song about genealogy is still a song
I should hold these works to the standard of what they were trying to achieve:
An entertaining tale
An engrossing tune
Meant to make us think and stimulate us in specific ways
The same for the Bible
The Bible is meant to make us think and stimulate us in specific ways
It's books were composed intentionally
It's authors had specific goals in mind
To expect the Bible to accomplish tasks it's authors never set out to accomplish sets it up for failure
When the Bible fails at such tasks, it hasn't really failed at all
We have chosen to read it incorrectly
We have expected it to do something it was never meant to do
Not just by its human authors, but by God as well
If you believe in God
And you believe that God delivered the Bible to us deliberately
In it's current form
Then approach the Bible with the assumption that we are meant to read it as it is delivered
If God wanted the Bible to be something other than a collection of books written by different authors over long periods of time
Then it wouldn't be what it is today
The Bible is a library meant to help you know God better
The Bible does what a library does: illuminate truth by viewing the world from multiple perspectives
That is the task it is meant to accomplish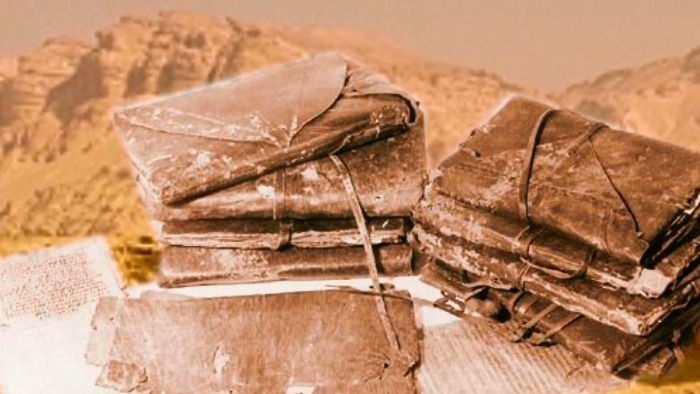 There is plenty of room for nuance here. For me, I may try to accomplish a specific task but it's clear that I should have approached it from a different angle. In that case I failed to accomplish something that I wasn't trying to accomplish, but probably should have. Many more examples I'm sure but I still stick by the purpose of this post; it's important to approach the Bible for what it is trying to do.
Not what we wish it to do.
Also, just a side note, the picture of books that I used in this post is the Nag Hammadi Library. Which is not part of the Bible. But come on, those leathery tomes are cool looking 😎